Custom Built Coolers & Freezers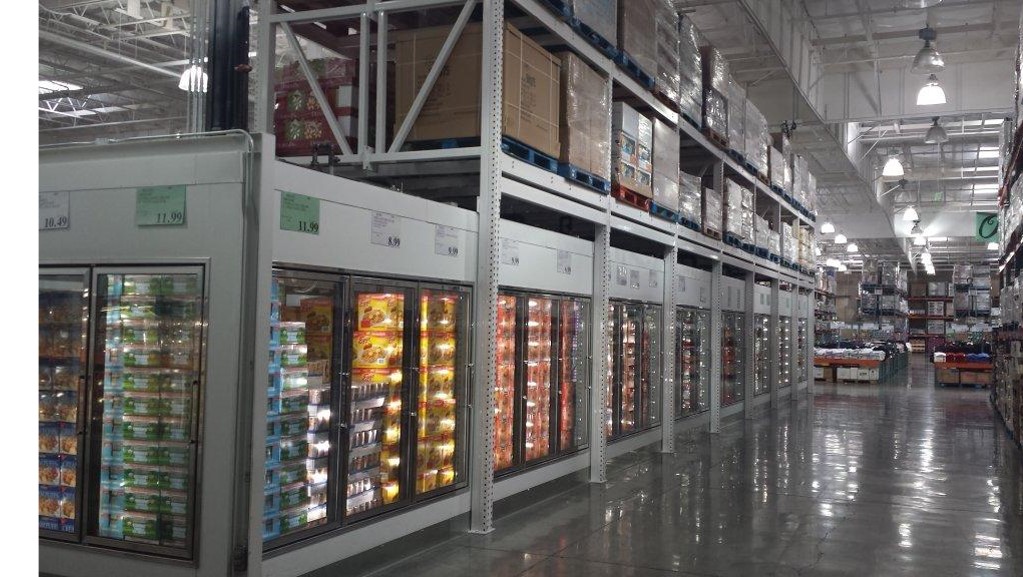 Custom Cooler is the industry leading manufacturer of custom designed walk-in coolers and freezers, as well as refrigerated warehouses.  They provide food retail locations, such as grocery and convenience stores with individually designed and engineered products that can fit their needs.  Their camlock panels for use in walk-in applications use only CFC free foamed-in-place polyurethane.  Continuous line panels (CLPs), which are used in refrigerated warehouses use a closed cell, expanded polystyrene core which is Energy Star qualified.  Founded on refrigeration, BTU Reps is considered the strongest refrigeration representative in the southeast and proudly enjoys representing Custom Cooler's built to order coolers, freezers, and warehouses.  We are your source for refrigeration system sizing and quoting and proudly offer access to this product and inventory throughout the state of Florida.
Get a WIC/WIF Quote Here!