Professional Grade HVAC/R Chemicals
Refrigeration Technologies offers a wide variety of HVAC cleaning, protection, and sealant products.  Their advanced coil cleaners provide heavy duty cleaning and degreasing power without damaging the coils themselves.  Detecting leaks has never been easier with their line of Big Blue microleak detectors, capable of detecting gas leakage down to 0.65 oz/year.  Refrig Tech also offers Coil Coating, which provides complete corrosion protection from salt water, and other chemically corrosive environments, and hand wipes, capable of removing grease, tar, and even mastic.​​  BTU Reps is considered the strongest supply and tool representative in the southeast and proudly enjoys representing Refrigeration Technologies' cleaners, leak detectors, and other advanced chemical products.  We are your source for supply and tool information and proudly offer access to this product and inventory throughout the state of Florida.​​
Recently, OSHA adopted a method of labeling chemicals in accordance with UN standards known as the Globally Harmonized System of Classification and Labeling of Chemicals (GHS).  GHS labels are meant to provide quick information about the health, physical, and environmental hazards of chemical products in order to inform consumers.  These labels, shown below, should be clearly marked on the product's packaging in accordance with any hazards the chemical product presents.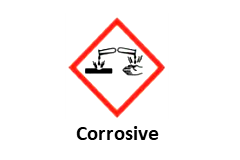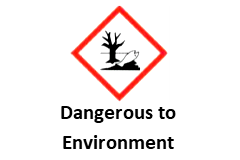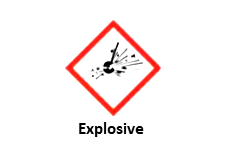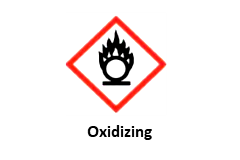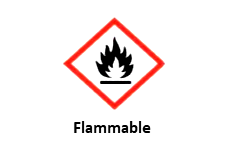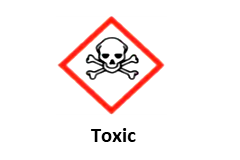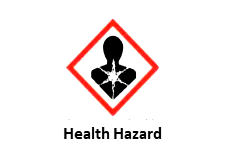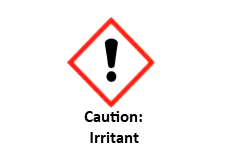 Cleaners, Leak Detectors, & More